The Charitable Foundation "Blue Bird"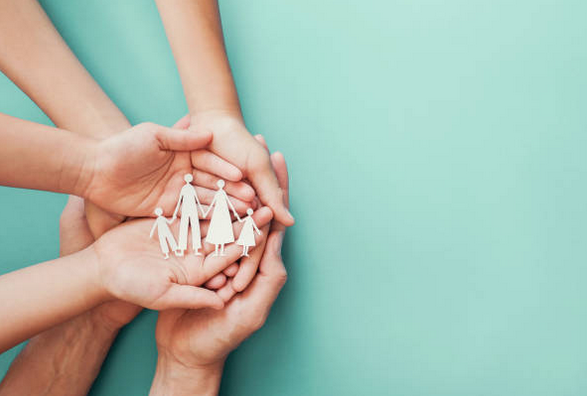 The Charitable Foundation "Blue Bird" was created as a dream. A utopian dream of a world full of happy and healthy people, where children's laughter is heard and the eyes of adults shine with joy. A world where there is no evil, envy and diseases. But it's just a dream… A dream of absolute happiness… A dream of a Blue Bird…
We are aware that there are the things that are impossible, because that is how our world is created. At the same time, we are convinced that together we can make this world a little better, kinder and at least one step closer to each of us to his or her own happiness! We can help others, those who are less fortunate in life, those who are having a hard time and probably very sad. Sometimes even a smile and friendly advice can work wonders and completely change someone's life.
So let's not be indifferent, let's reach out to those in need so that they will believe in the Blue Bird and their faith will help them become stronger, more resilient and more courageous.
Your support is really important
Every day, when we hear about pain, inequality, injustice, we ask ourselves - what can I do to help. And the greatest joy for us is to see the way we can come to the rescue, to overcome this path with you and change the world in which we live for the better.
How can you help?
Your donation will help us save and improve the lives of many people
Helping children
By helping even one child, we change the world of this little man who has a lifetime ahead of him
Practices of improving the quality of life
Thanks to innovative methods, we improve the quality of life of both socially vulnerable groups and people of auxiliary professions
Assistance to vulnerable groups
Together we cannot leave a person with a problem alone and not be indifferent in difficult moments of life.
OUR AFFAIRS
Donate to people in need
OUR OPPORTUNITIES
Partner projects
About partnership
We are open to new projects and happy to help. If you have suggestions for improving the lives of individual groups or advocates for global or regional change, please contact us. Our team, after preliminary consideration and determination of the degree of social importance of the project, will be happy to join the project at any stage.