The Charitable Foundation "Blue Bird"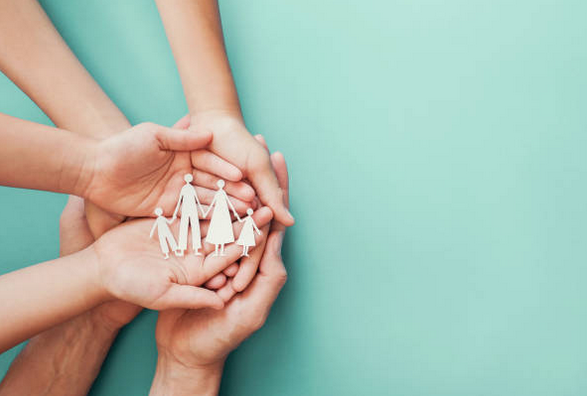 The Charitable Foundation "Blue Bird" was created as a dream. A utopian dream of a world full of happy and healthy people, where children's laughter is heard and the eyes of adults shine with joy. A world where there is no evil, envy and diseases. But it's just a dream… A dream of absolute happiness… A dream of a Blue Bird…
We are aware that there are the things that are impossible, because that is how our world is created. At the same time, we are convinced that together we can make this world a little better, kinder and at least one step closer to each of us to his or her own happiness!
Founder, President of the Foundation
Founder of the Foundation
Chairman of the Supervisory Board of the Foundation
How can you help?
Your donation will help us save and improve the lives of many people